FREE SHIPPING ON ALL BOXES
October's Featured Products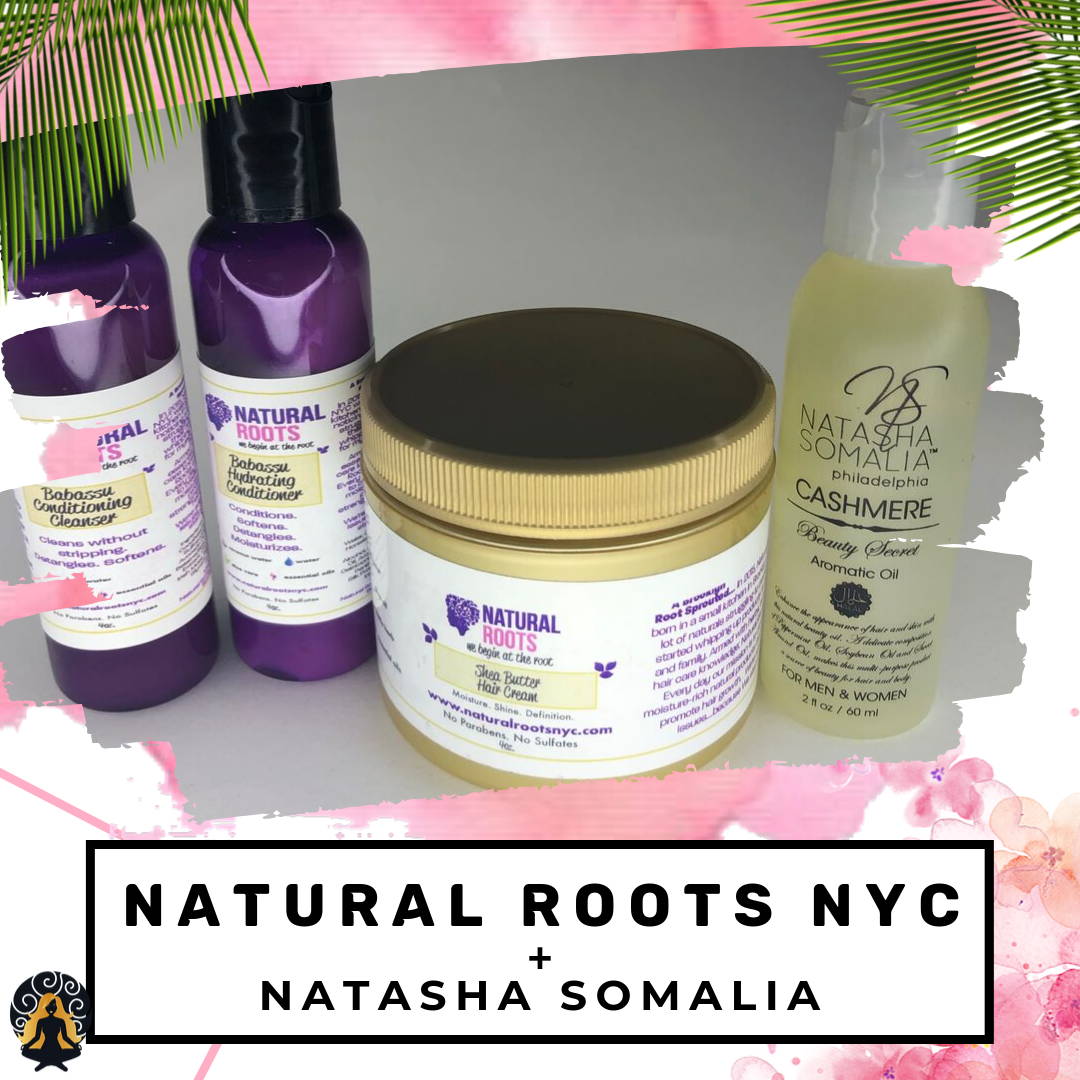 Products are nature based, handcrafted and simple by utilizing herbs, essential oils,and butters. We care about each jar and each bottle of product that we send out. The intention that goes into our products is that you enjoy & love your purchases so it makes your soul sing and you just feel good while using our creations on your temple!
Natural Roots products are never animal-tested. As avid animal lovers. their pets would give them dirty looks...and we don't want that!

Included Products:
Babasou Cleanser: This luxurious blend of gentle cleansers will have your hair feeling like the softest cloud! Coco Conditioning Shampoo will help to detangle while without stripping it of precious oils. Apply to wet hair and massage.

Babasou Conditioner: Use as regular conditioning treatment or as deep conditioner. Our conditioner softens, smooths, and moisturizes your dry hair beautifully! Can be used 1-2 times weekly.
Hair Cream: Moisturize and shine! A little goes a long way. Helps strengthen hair. Works good as L.O.C method product, it's all in one! Works great to add shine and moisture to hair. Also can use as overnight conditioning treatment.
ManeGuru Approved + Tested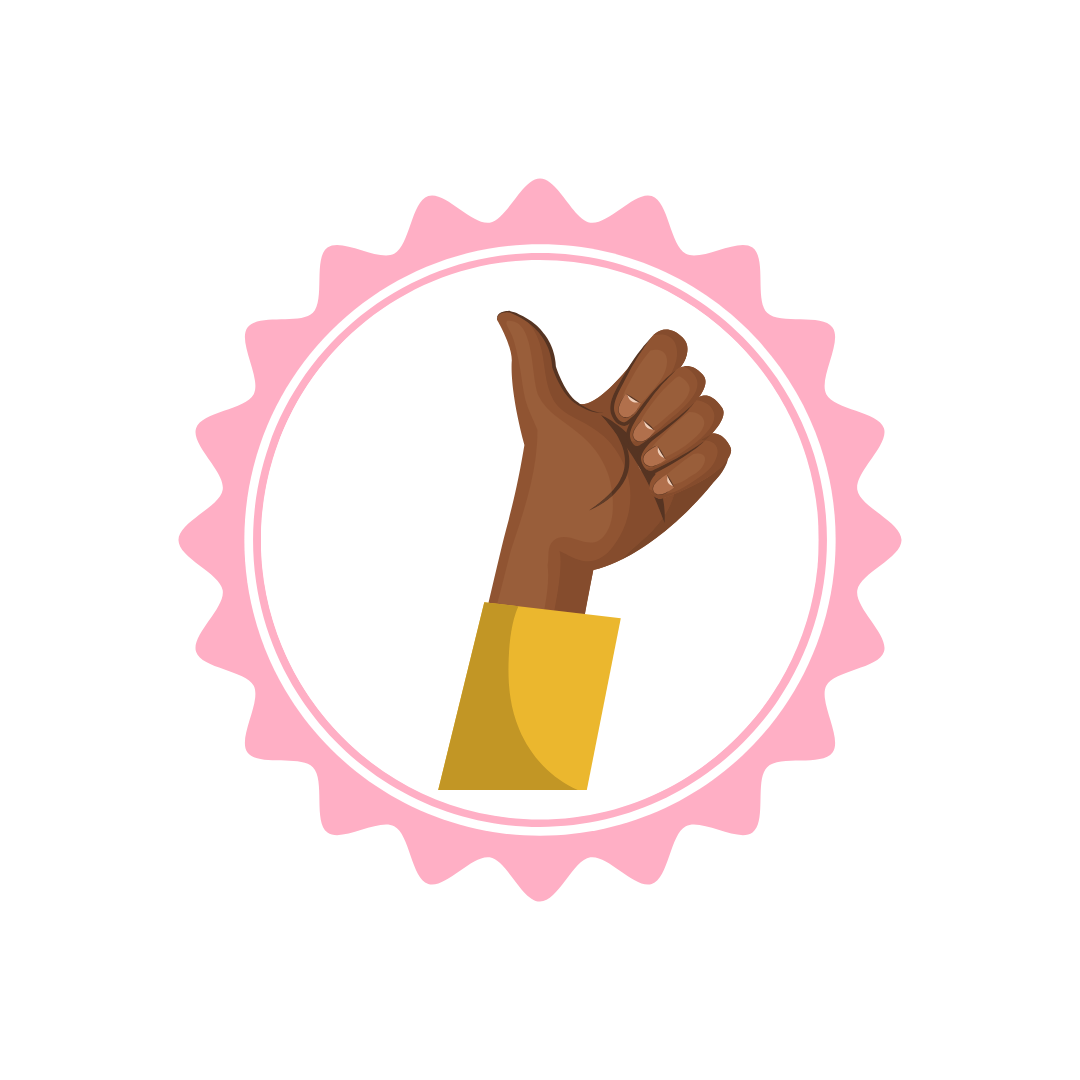 Their goal is to maintain the simplicity in hair care by using all natural, paraben, and chemical free ingredients. Their products do not contain mineral oils or petroleum. They hope you will join us on our journey to educate and inform others on how to maintain healthy manageable hair with all natural products from TiBa Naturals Hydrate. They soften your tresses with the conditioning properties of shea, cupuacu, and mango butters oils. They promise You'll see a dramatic improvement in the look, feel and strength of your hair.

About Products:
Black African Soap Shampoo:
A rich lathering shampoo that will clarify your strands and not strip them of vital nutrients. Keep in mind product comes in a liquid form.
Hair and Scalp Tonic:
Water based product infused with herbs and essential oils. This potent mixture will moisturize the scalp and soften dry, brittle hair while nourishing the hair follicles.

Triple Butter Leave-In:
Hydrate and soften you tresses with the conditioning properties of shea, cupuacu, and mango butters

ManeGuru Approved + Tested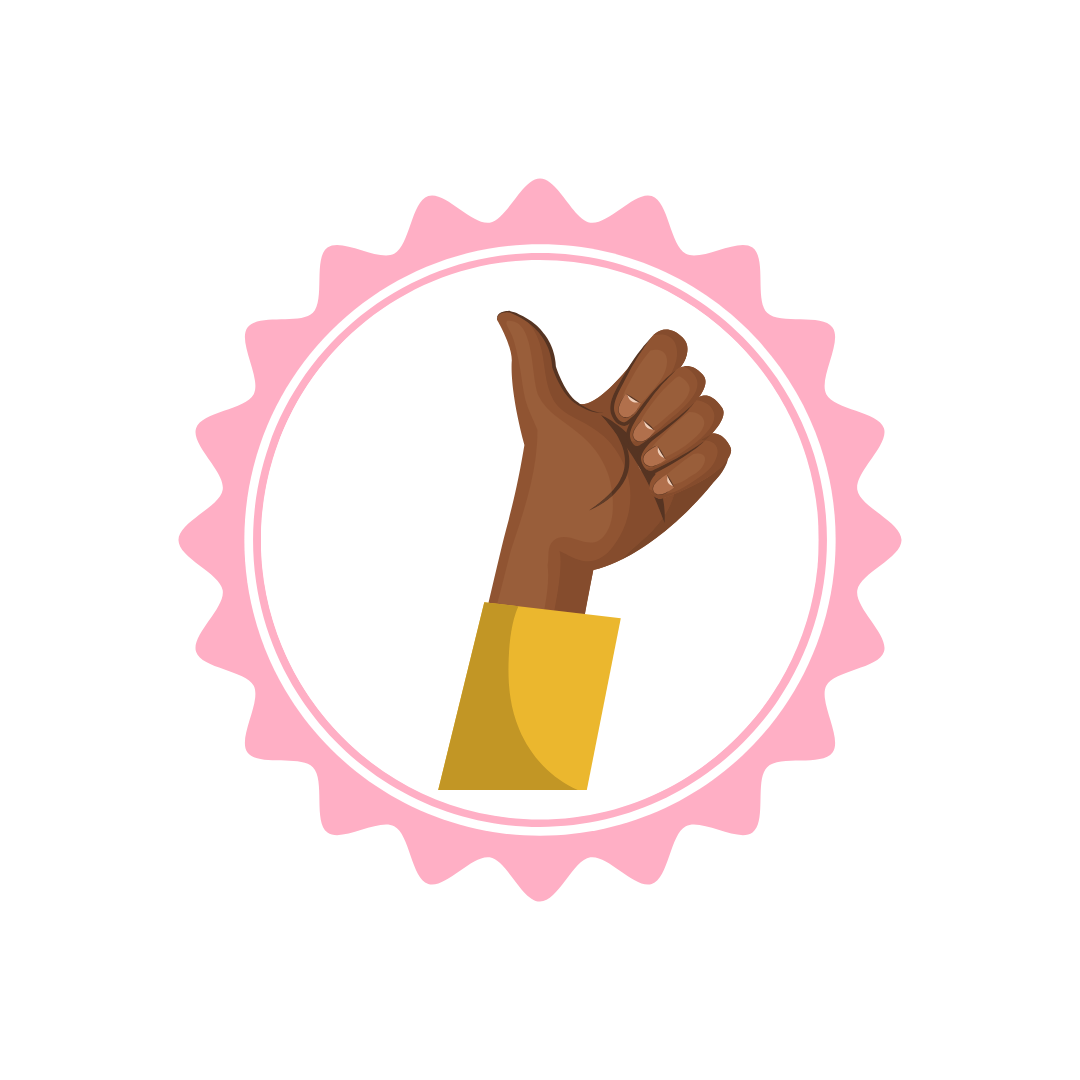 Natasha Somalia began her hair-care career over 26 years ago while attending Dobbins Technical School in Philadelphia, PA. At a young age Natasha always knew she wanted to be a stylist. From braiding young girls hair at the age of 13 she knew what she wanted to major in High School and do what she was passionate about. At the age of 17, Natasha was overjoyed when she became licensed and got most of her professional experience while shampooing hair at local salons. It was then when she knew she was able to impact people and help to make them feel better about themselves. In 1996, at the age of 23 she opened her first salon. In 2007 noticed a drastic change in product formulas.It was also during the time when the natural texture movement began, so because of that and not finding quality products for her clients, she began testing different formulas so that she could better provide her clients with what their hair needed. By delivering high-performance, treatment-based products—all while focusing on healthy hair. Her main concern and goal is meeting your hair's needs, unlike gimmicky big companies, Natasha won't compromise any detail.
"Hair is my passion I'm a professional."
~ Natasha Somalia, Philadelphia

About Product:
Cashmere Oil: Convenient to use, it protects and restores skin quality, beautifies and strengthens the hair all year. Quickly absorbed and leaves the hair silky and shiny, the skin soft and delicate.
ManeGuru Approved + Tested